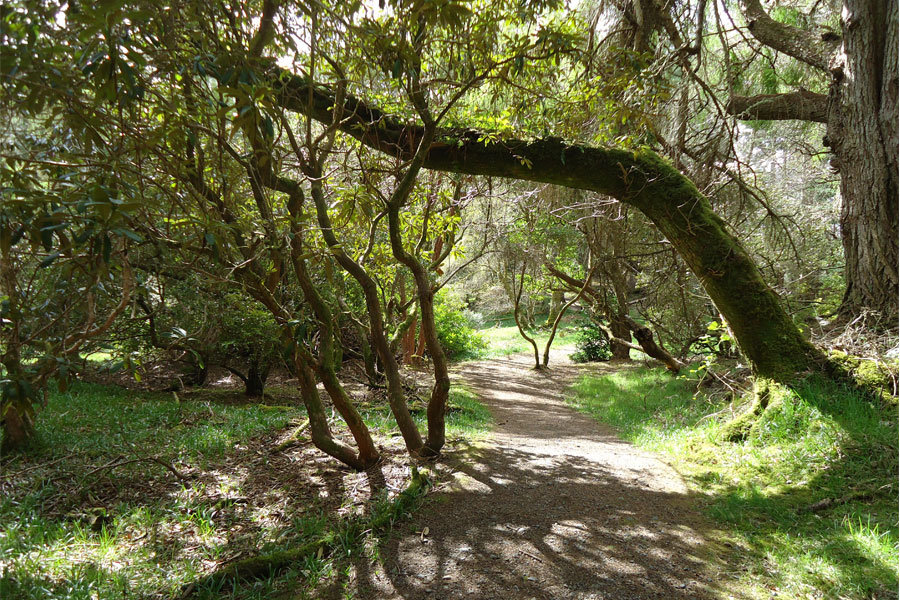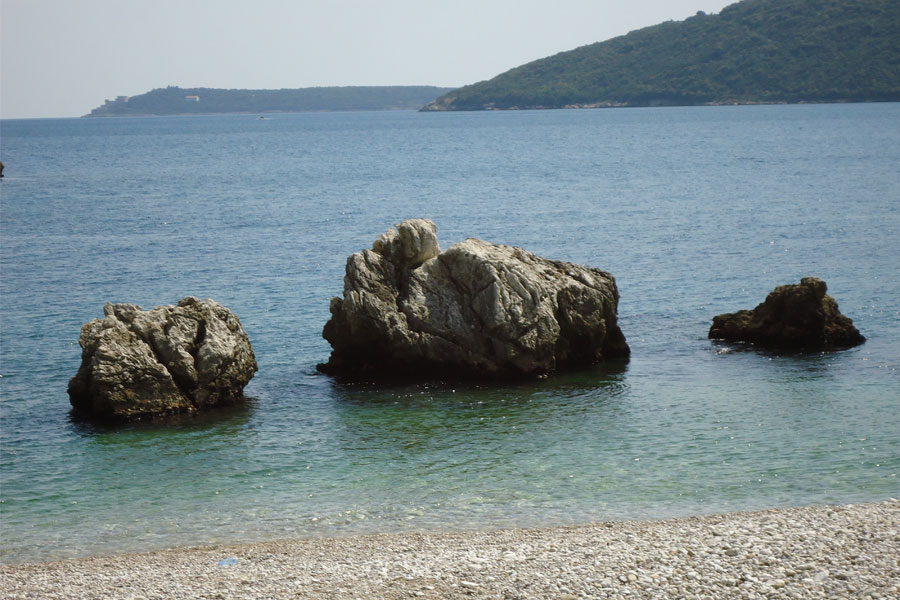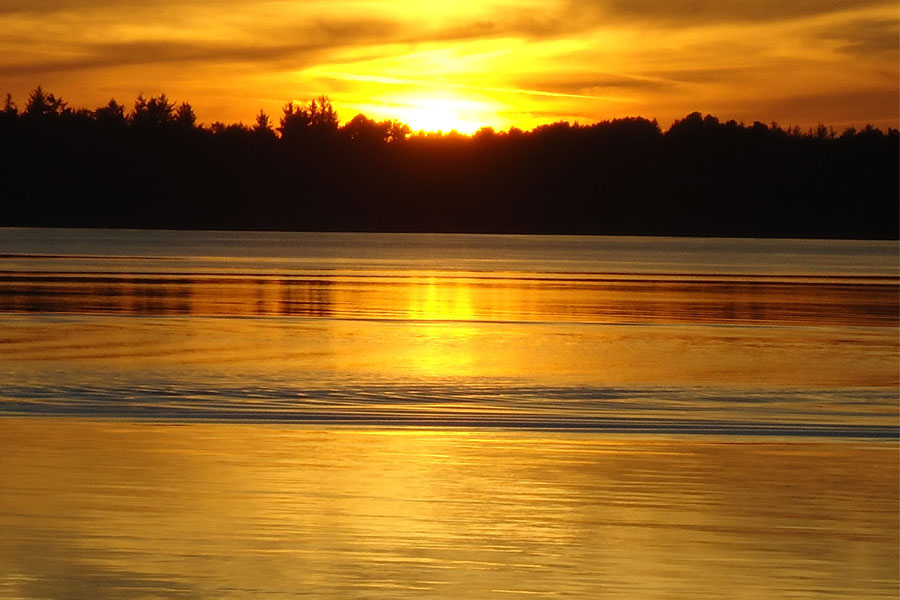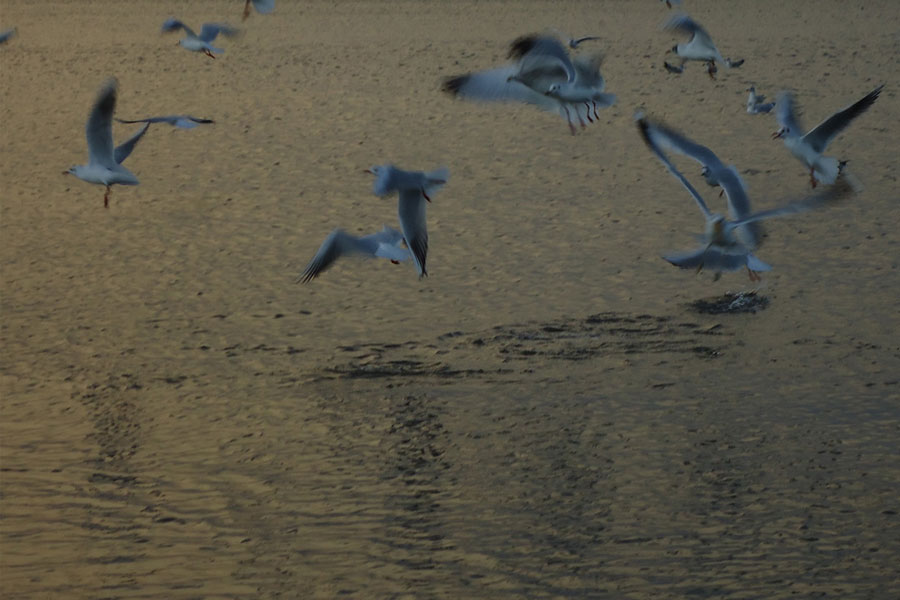 welcome
I work as a trainer, manager and consultant worldwide to promote sustainability in projects and organizations & to support projects and organizations working towards a more sustainable world.
To me a project or organization is operating in a sustainable way if economic, environmental, social and spiritual considerations are equally regarded on all levels.
innovative. intuitive. logical.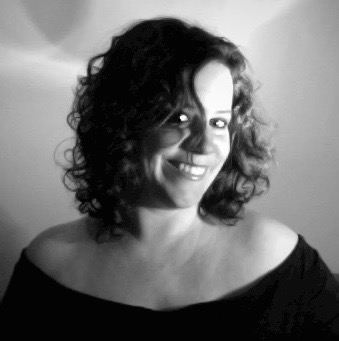 I'm passionate about creating processes and structures that equally serve the people involved, the project's mission and the greater good. I tend to work with you instead of for you. I believe in lean procedures and transparent communication. I'm curious to explore different ways of doing things.
Master of Arts (MA): International Information Management
Certificate: Management tools for leadership
Certificate: Leadership and personal development coach
Certificate for Ecovillage Design Education, Trainer of Ecovillage Taster & Introduction
I collaborate with an amazing network of trainers, coaches and consultants on larger projects and when specific expertise is needed.
My Services
Management
Project Management
I plan, coordinate and run your internal or external projects from start to finish.
Interim Management
I fill a temporary position if vacant, in transition or in need of re-organization.
---
Trainings
Sustainable Design
How do I create a sustainable project or organization? What are the components? How can we clarify vision, mission and aims?
Ecovillage Wisdom
Teaching social & worldview dimension at Ecovillage Design Education courses (EDE). Presentations on Ecovillages around the world. Introduction workshop to the Ecovillage Model of Sustainability.
Consulting
Planning
Turning your idea into a concept note, project plan, business plan or checking it with a feasibility study.
Start-up support
Setting up team, structures and processes for your project or organization
Organizational Development
Improving current structures and processes in your project or organization.
Course Design
Co-creating courses on sustainability tailored to your needs using the framework of the Ecovillage Design Education (EDE) curriculum. From design to implementation.
For Funders
Scouting
I help funders to find matching projects to support or invest in.
Capacity Building
I work with projects on the ground to establish or improve the structures and processes needed to successfully realize the mission and fulfil the funding requirements.
Evaluation
I analyze the current status of the funded project to decide how to continue (interim report) or at the end of the project (final report).
Special focus: Sustainability Check
Analyzing the current state of a specific question or complete 360° check for sustainability. Resulting in praise for the good stuff & proposals for improvements and their implementation.
Selected References
Global Ecovillage Network
Responsible for establishing and managing legal, financial and administrative procedures of international charity. Managing projects, fundraising campaign and organizational development. Conference and event organization.
Reference: Kosha Joubert, CEO.
---
miraven travel & miraven coaching
Start up providing life & business coaching including outdoor events and retreats in Scotland, Germany, Serbia and Montenegro.
New Findhorn Association
Initiation and set up of community wide analysis and strategic development process for the Findhorn Community.
Reference: Dürten Lau, Listener Convener
---
Ramboll Management Consulting
As Business Consultant working on local, national and international public sector projects. Research studies, evaluations, social impact measurement & management consulting from tendering to project/stakeholder management, delivery and training.
Reference: Tobias Bergman, former Business Manager now CEO at Nordlicht Management Consultants
Strascheg Center for Entrepreneurship
Responsible for program development & delivery (fostering entrepreneurial skills in students), establishing international partnerships and setting up a new research pillar in the field of entrepreneurship.
Reference: Klaus Sailer, CEO
---
Via Vacare
Analysis, improvement and documentation of marketing tools, procedures and guest information packs.
Reference: Jet Kellner, owner
PhoneUK (01144)-7767429965 or Germany (01149)-1781853206
Emailinfo(at)kukolj.eu
I'm looking forward to meeting you! Kate